Toyota Yaris: Bottle holders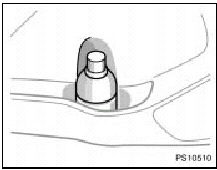 Front doors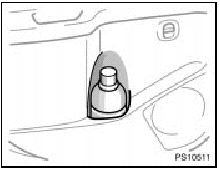 Rear doors (5-door models only)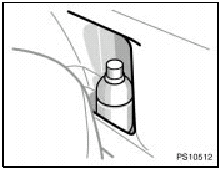 Rear side (3-door models only)
The bottle holders are designed to hold bottles securely.
CAUTION.
Do not attempt to use the holder for any other purpose for which it was intended. Inappropriately sized or shaped objects may be thrown about in the compartment and possibly injured people in the vehicle during a sudden braking or an accident.
NOTICE.
Do not put a cup or open bottle in the bottle holder because the contents may spill when the door opens or closes.