Toyota Yaris: Cup holders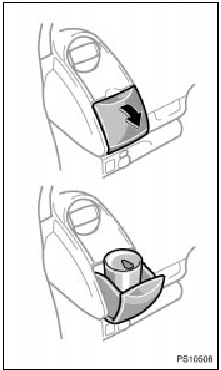 Front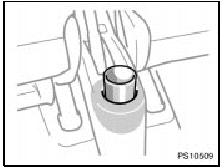 Rear
The cup holder is designed for holding cups or drink-cans securely.
Front cup holders—To use the cup holder, pull it out.
Keep the cup holder closed when it is not in use.
CAUTION.
Do not place anything else other than cups or drink-cans in the cup holder, as such items may be thrown about and possibly injure people in the vehicle during sudden braking or in an accident.